LATEST NEWS
OUT NOW!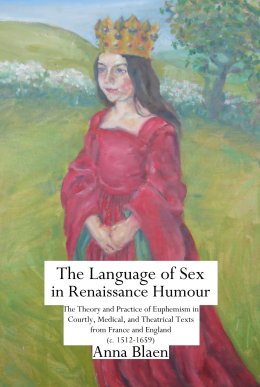 A major academic study of how the language of sex, euphemism, and the body is used in Renaissance texts from France and England (c.1512-1659), exploring courtly, medical, and theatrical texts.
Click here for more.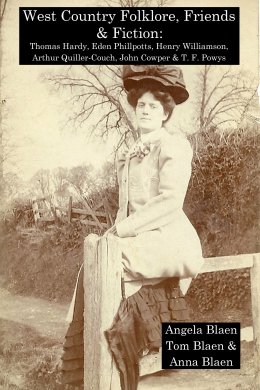 This book analyses major areas of folklore found in the writings of six West Country authors: Eden Phillpotts, Thomas Hardy, John Cowper Powys, T. F. Powys, Arthur Quiller-Couch and Henry Williamson. Click here for more.
Our latest fiction work is out now
The Pageant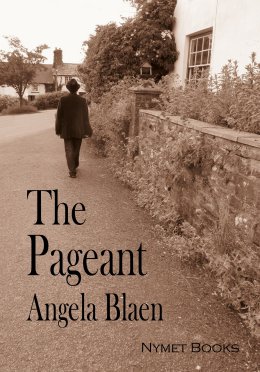 Medical Jewels, Magical Gems:
Precious Stones in Early Modern Britain by Tom Blaen is out now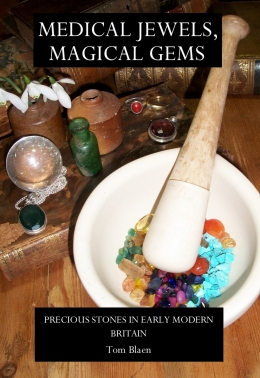 A major academic work exploring the changing beliefs that surrounded precious stones in the past and the role they played in medicine, religion, science and magic. Click here for more.
Lives of Two Offas by Michael Swanton now out in paperback.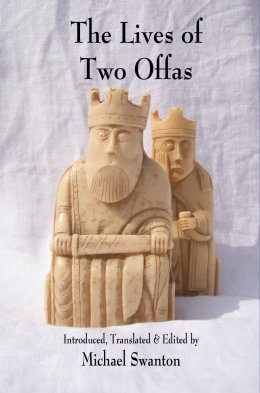 Now available in paperback for the first time this is an important translation of the medieval biography of one of England's most important and unjustly forgotten early kings, Offa and his similarly named ancestor. Click here for more.
Just out
Crediton: The Crossing of the Lines by Angela Blaen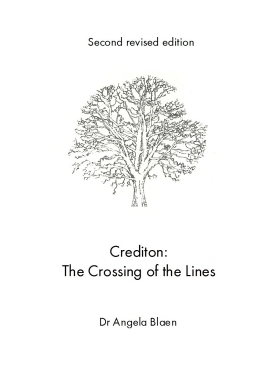 Due this local history work's popularity this new edition has been produced with updated text, pictures and a new afterword taking into account the recent archaeological work at the site.